Inspirations
Enter this world of excellent interior design and be fascinated by our inspirations.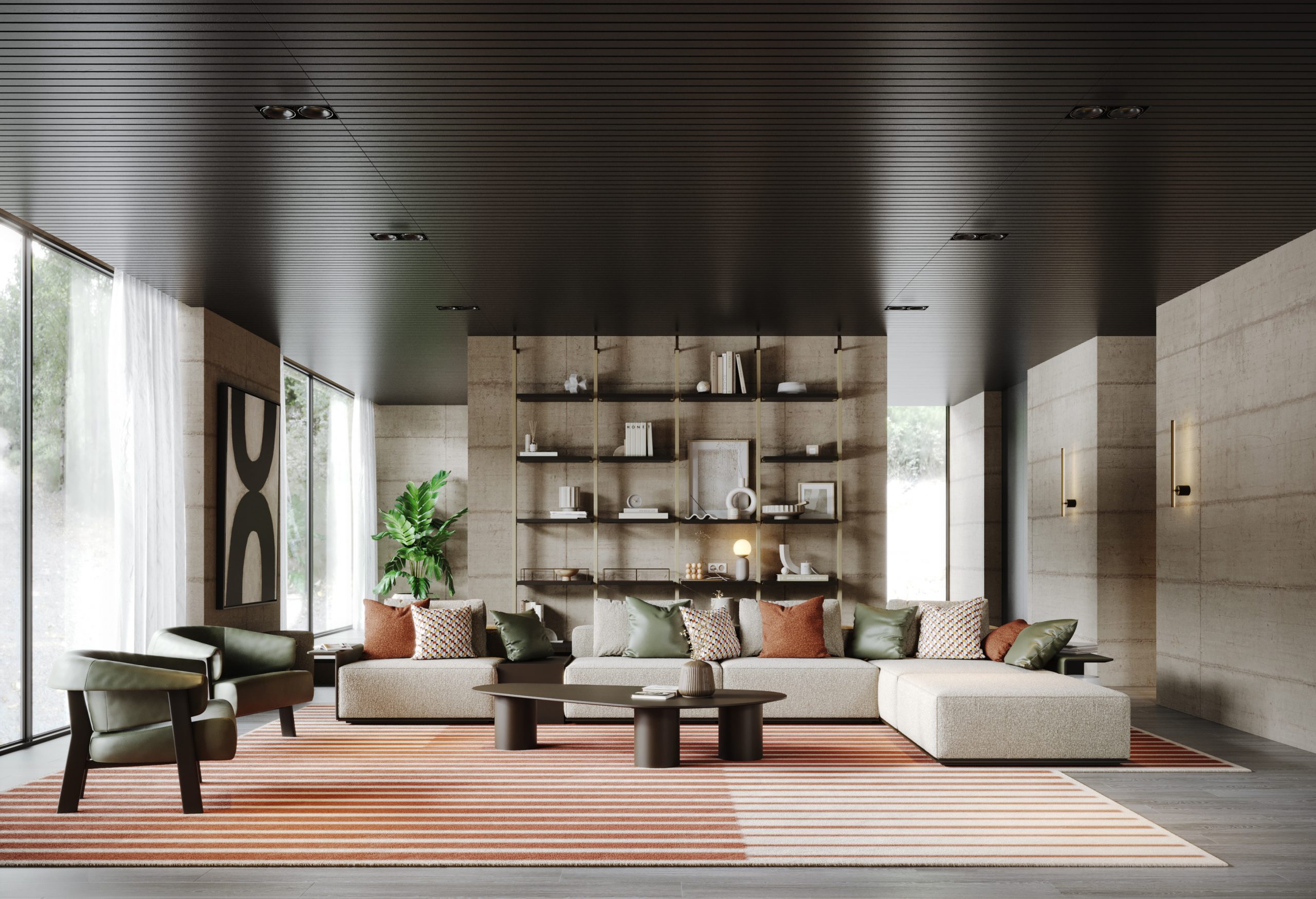 Landform Sofa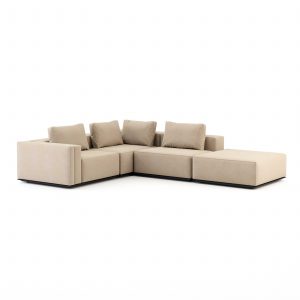 Landform Sofa
Extraordinarily versatile, the modular Landform sofa is designed to accommodate all requirements of layout and use. Its eclectic style makes it capable of embracing an interesting variety of tastes and offers several customised design solutions. A comfort you can feel in your eyes.
Toro Armchair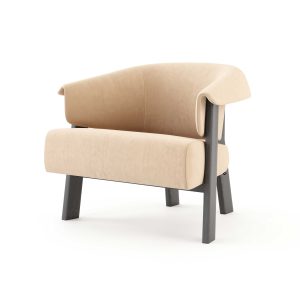 Toro Armchair
The Toro armchair encourages you to play with the organic, natural, calm influences that reflect the latest trends but simultaneously translate these details into Stylish Club language. A piece of upholstery that catches up with the rush of new times in a slow rest.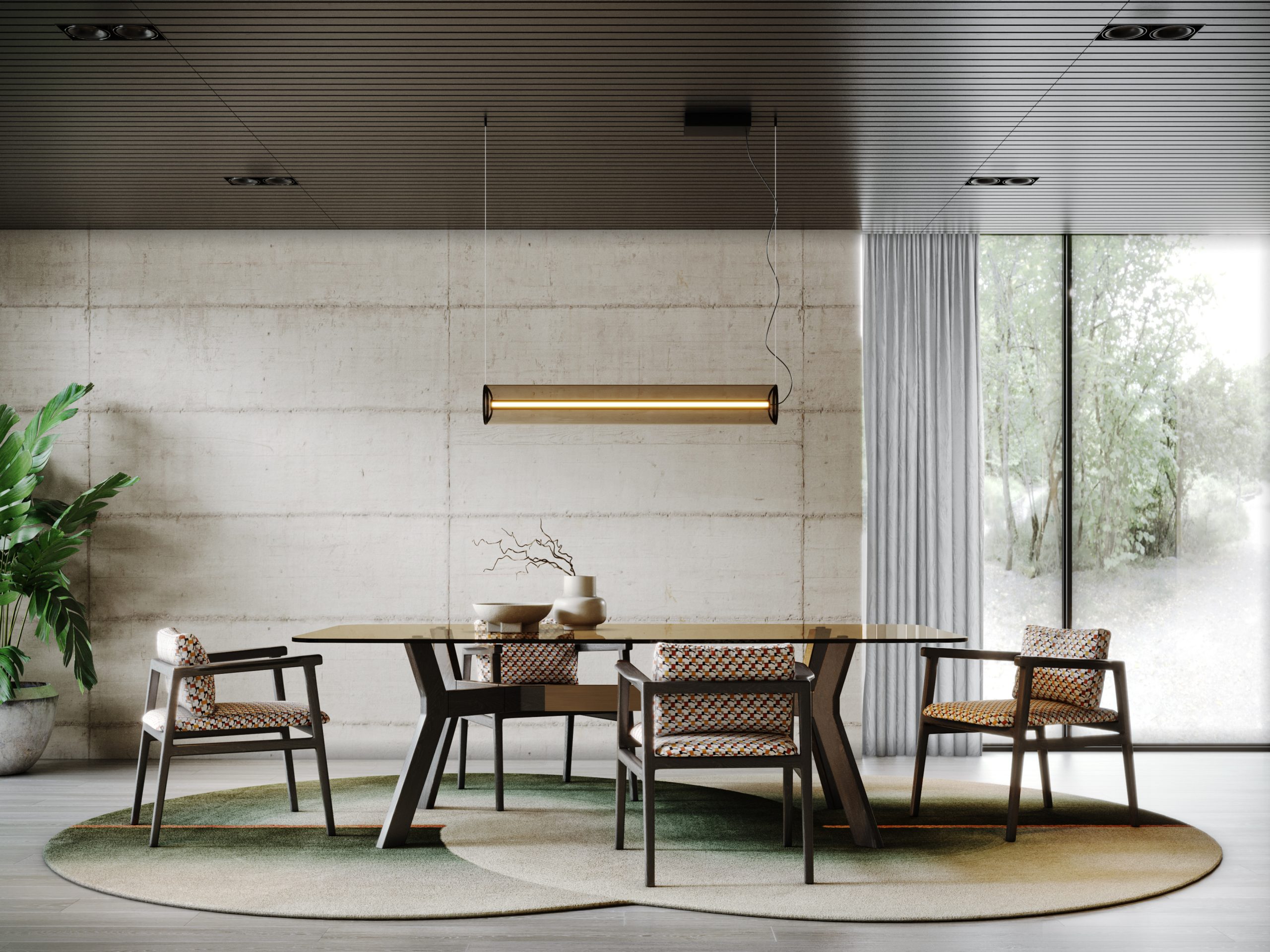 Toro Dining Table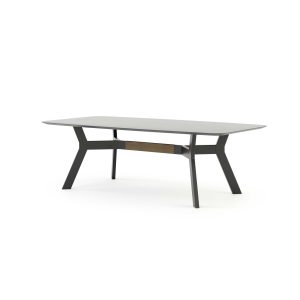 Toro Dining Table
The Toro dining table embodies the spirit of innovation, inspiring the creation of a diverse selection of dining tables in the world of design. Its elegant and timeless design ignites creativity and sets a standard for excellence.
Toro Chair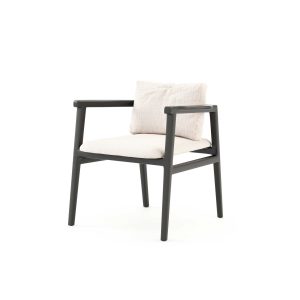 Toro Chair
The Toro Chair is a finely crafted piece of furniture with solid wood construction. Its elegant design is inspired by modern aesthetics, presenting smooth curves and slender lines that blend classic and contemporary styles.
Projects
A brand created to make a difference, Stylish Club seeks to make its pieces the sophistication you are looking for in your spaces. In an environment of luxury designs and high quality materials, find out which projects our brand has already marked its presence and where our products were the key to the accomplishment of stunning ambiences.
Her Collection
Play
Subscribe the newsletter
Follow the Stylish Club weekly communication and receive in your email all the news, launches and participation in fairs!