Inspirations
Enter this world of excellent interior design and be fascinated by our inspirations.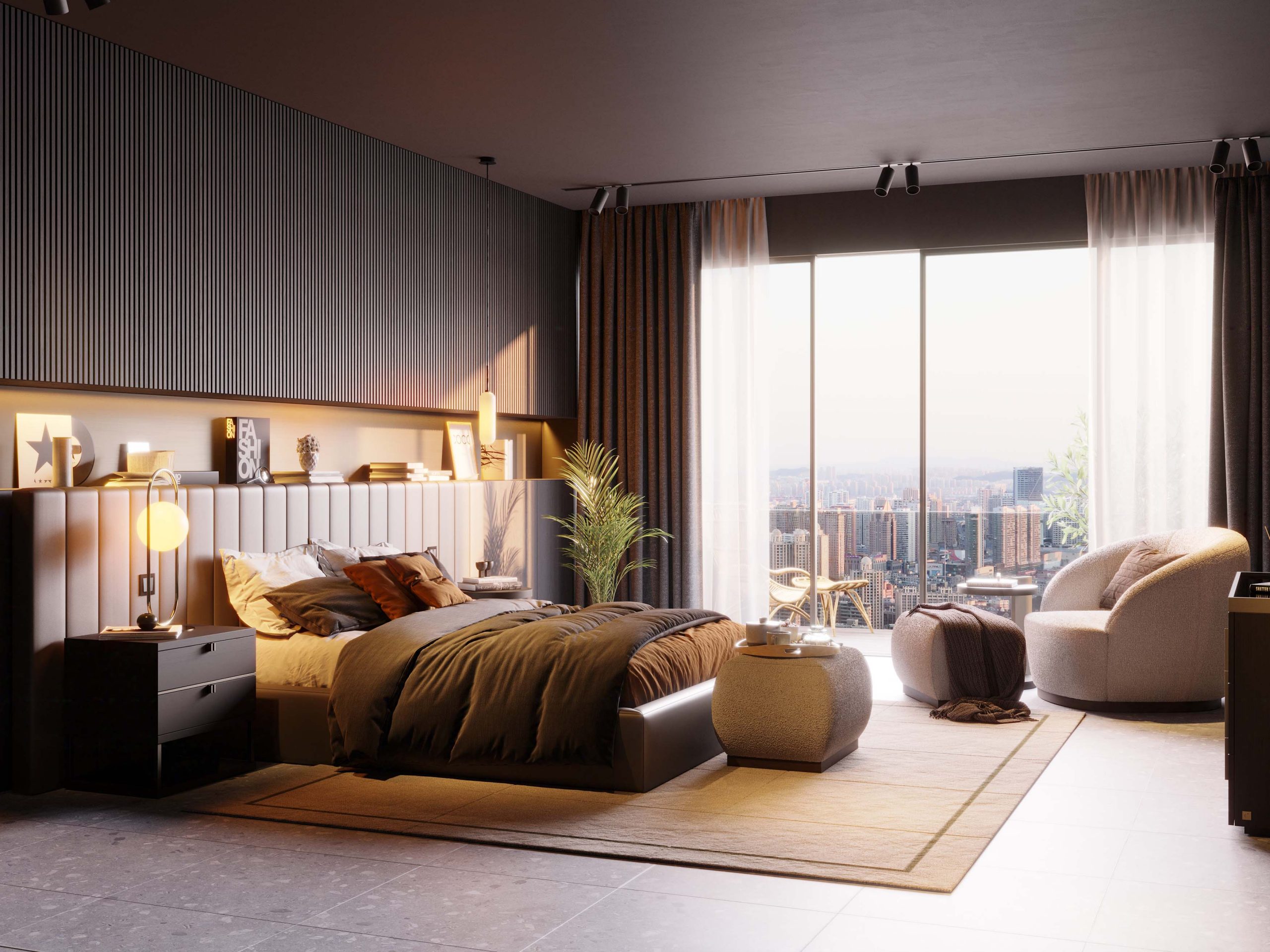 Milan Bed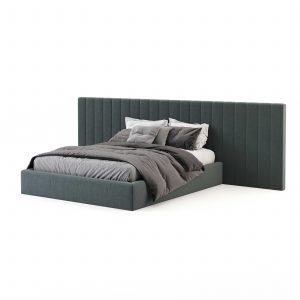 Milan Bed
With a simple design that fits any decorative style, the Milan bed is a piece that inspires elegance and comfort. The height of the headboard is perfect for leaning back to read or enjoy. The details in the upholstery are true artistic creations. An excellent option for a large and elegant bedroom.
Club Armchair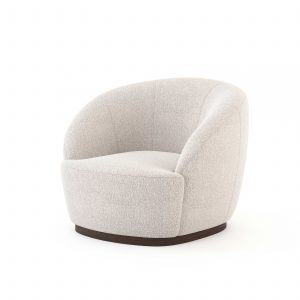 Club Armchair
The cream bouclé upholstered seat of the Club armchair contrasts with the mate dark oak base. A piece that combines comfort and refinement. Complement it with the stool from the same collection to add a touch of charm to your space.
Club Stool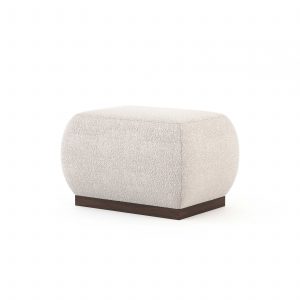 Club Stool
The Club stool can be used as an additional seat or combined with the Club armchair. With its elegant design, this piece affirms the androgynous aesthetic identity of the brand. A versatile, modern support piece, ideal for your space.
Manhattan Night Table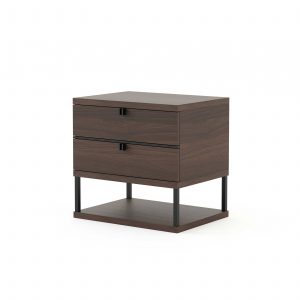 Manhattan Night Table
The Manhattan night table has a simple design that can be combined with more industrial or modern spaces. It has two drawers for additional storage. Sophisticated finishes and luxury details give elegance to the piece. Combine it with pieces from the same range, making your bedroom a cosy yet sophisticated space.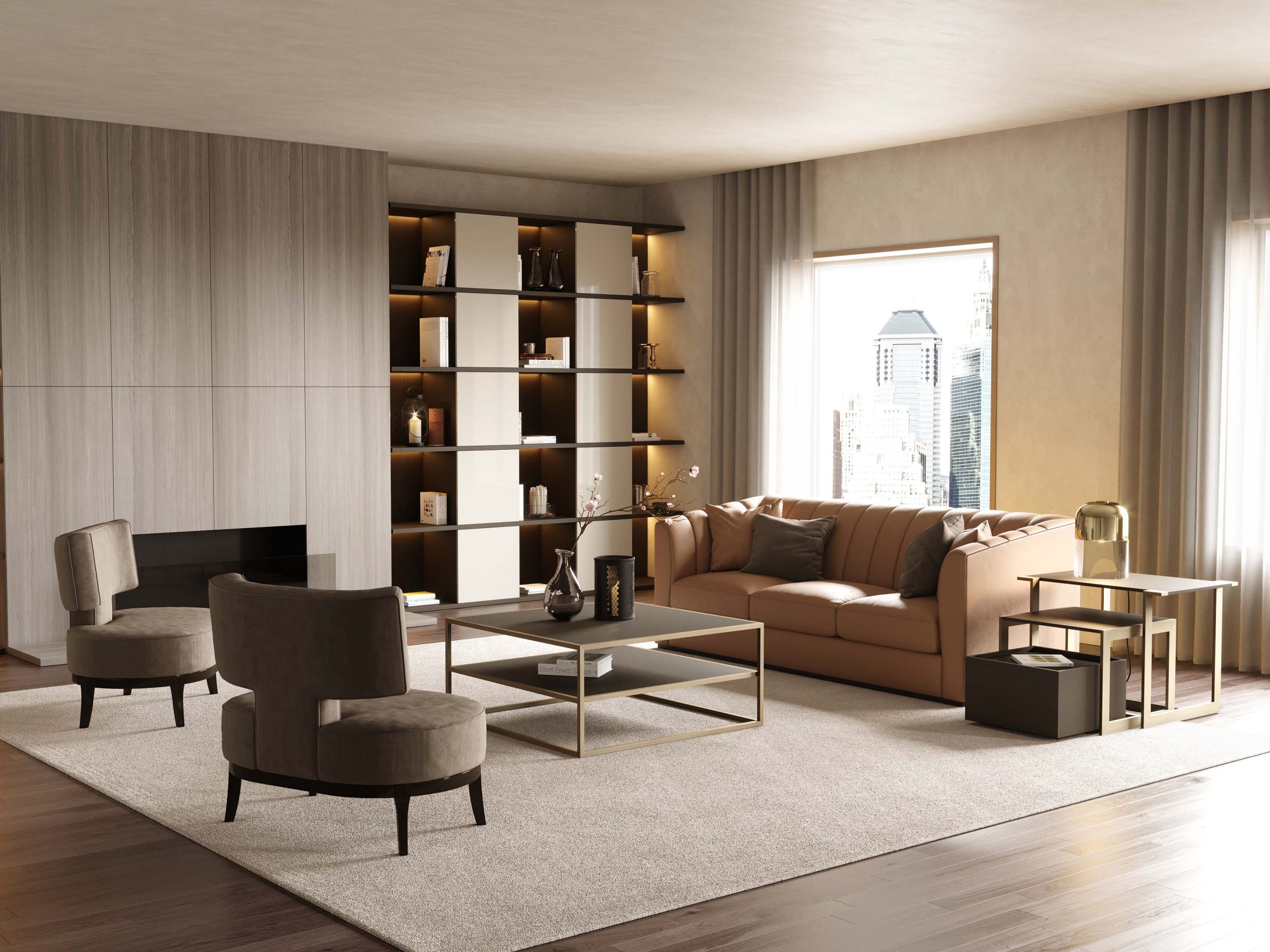 Fortune Side Table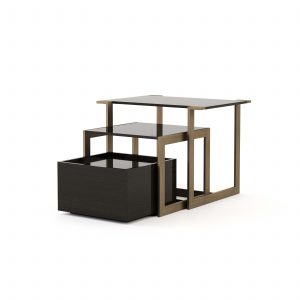 Fortune Side Table
The Fortune side table features a contemporary straight line design that will add a modern and elegant touch to your interior space. Excellent option for a cosy and elegant atmosphere.
Bridge Coffee Table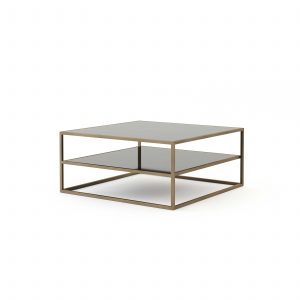 Bridge Coffee Table
With two high gloss dark brown oak tops set in a bronze brass frame, the Bridge coffee table delivers a luxurious and elegant look. A coffee table inspired by minimalist lines, ideal to complement any room in your home.
Passione Armchair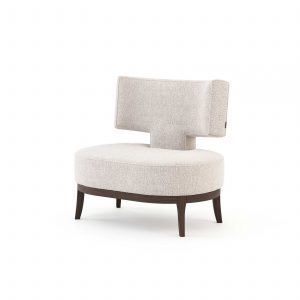 Passione Armchair
The Passione armchair seduces with its original design. The backrest adapts perfectly to your back, providing all the comfort you need for moments of rest. A neutral tone piece that blends in with various decorative styles.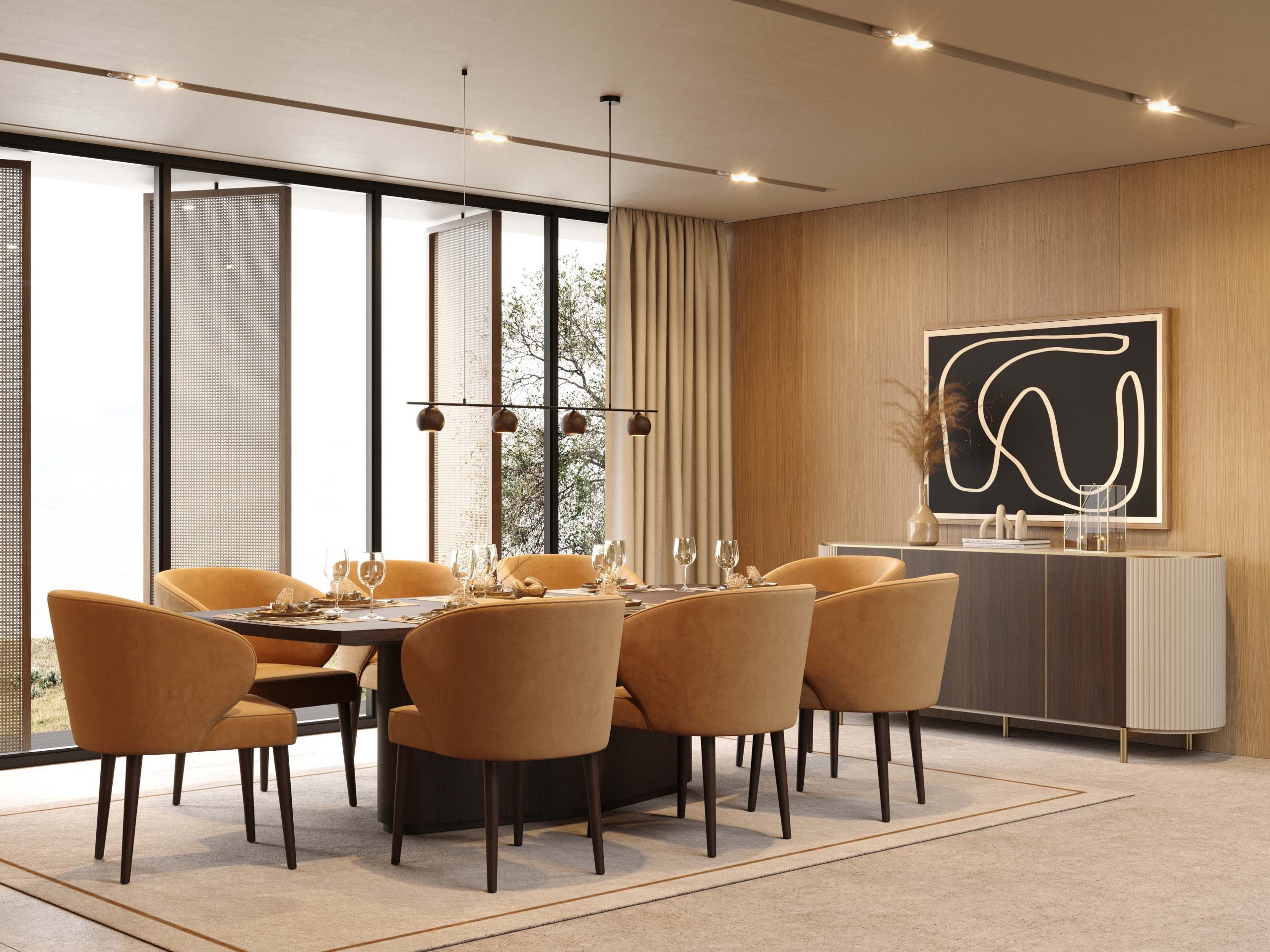 Fortune Chair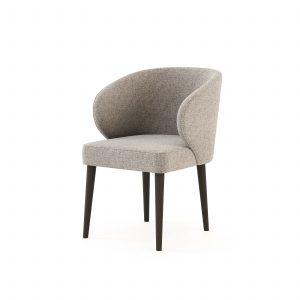 Fortune Chair
The Fortune chair stands out for its comfort, with a deep back and curved arms. A very comfortable chair that can complement any environment. The design piece that will beautify your dining room.
Club Sideboard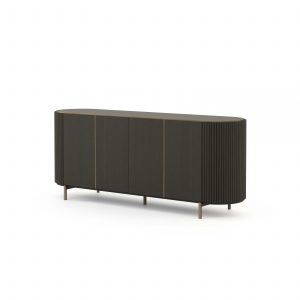 Club Sideboard
A piece of modern design with a classic touch, the Club sideboard stands out for its round profile with fluted sides and golden accents. The top and structure match the dark tone of the four mate oak doors. It has two interior drawers with additional storage on the shelves. Add an elegant and sophisticated touch to any room in your home.
Projects
A brand created to make a difference, Stylish Club seeks to make its pieces the sophistication you are looking for in your spaces. In an environment of luxury designs and high quality materials, find out which projects our brand has already marked its presence and where our products were the key to the accomplishment of stunning ambiences.
Featured Products
Play
Subscribe the newsletter
Follow the Stylish Club weekly communication and receive in your email all the news, launches and participation in fairs!