Salone del Mobile
A concept that promises to revolutionise and affirm the brand's identity, this will be a year of breaking expectations and bringing a holistic vision of what it is to live in tune with nature. The truth of the materials will stand out like never before and we can guarantee that this concept is the perfect for the lifestyle you have been searching for over the past years.
Organic Abode is a place where the natural world meets modern living. From the natural shapes to the organic curves of the architecture, every detail of this concept has been designed to intend a meaningful lifestyle that is in harmony with you and your home. This philosophy is rooted in a gravitational attraction to natural materials, reflecting our unwavering belief that they have a unique power to create a sense of well-being and connection.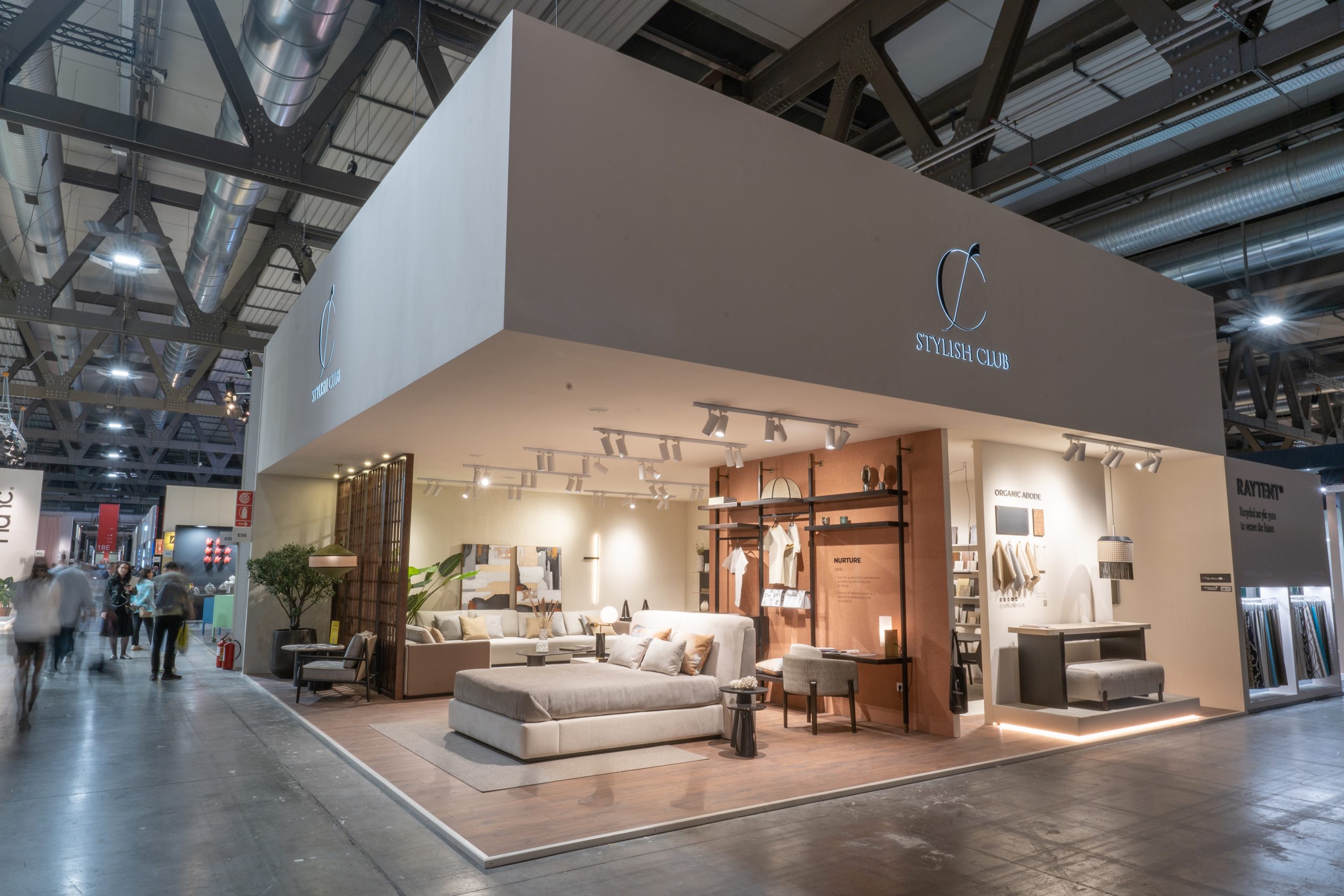 Request all the news!
If you have not had the opportunity to visit us at this edition of Salone del Mobile, ask our sales team for all the new tools and new collections presented.