Salone del Mobile
The Salone del Mobile is one of the most renowned events in the world for being the home where interior design is elevated to excellence. Held in Milan, this fair had its first edition held in 1961. The purpose is to promote the projects that impact the quality of life in spaces, which exalt the merit of designers and brands from all over the world, in an atmosphere full of novelty, good taste, and change. The focus of this event is innovation and Stylish Club has always intended to surprise and transform. With this direction, our brand has participated in this event since 2018, bringing with it new collections, specifically, Cocktail, Sublime, Voilier, His&Her, and Landform.
Stylish Club is a luxury furniture brand that every year aims to surprise with simple and versatile pieces, representing a timeless elegance. Our greatest motivation is to bring to this event high-quality Portuguese art, in a modern and intentional aesthetic, perfect for your home or project. Review with us Stylish Club's presence over the past few years.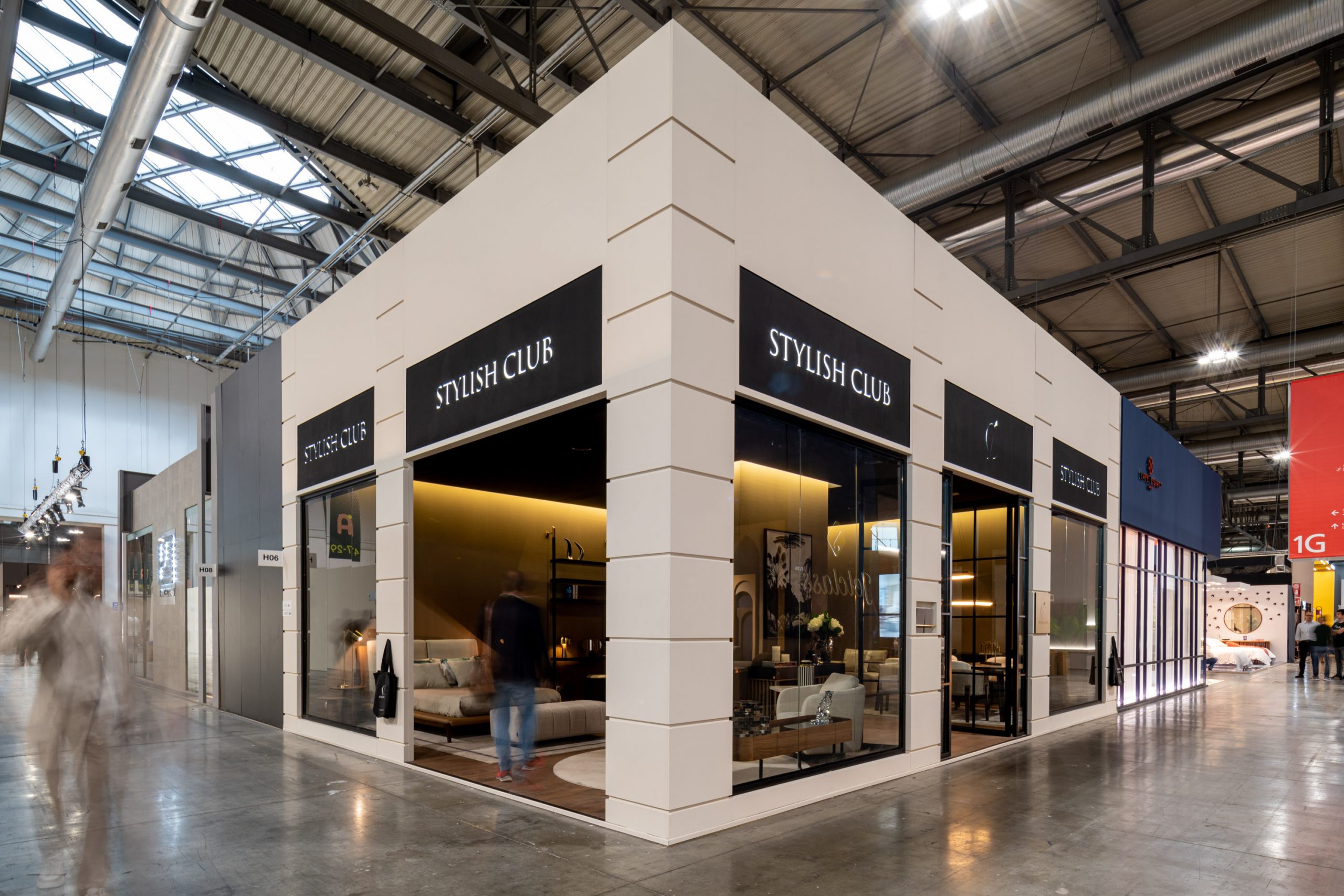 Didn't get a chance to visit us?
Through the form you can receive all the sales material and novelties presented at the Salone del Mobile fairs.