The Natur Collection takes inspiration from the Nordic way of life, where less is often more, with its natural and minimalist design. Thoughtfully crafted with deep respect for nature silhouettes, the Natur coffee table uses only the finest quality raw materials.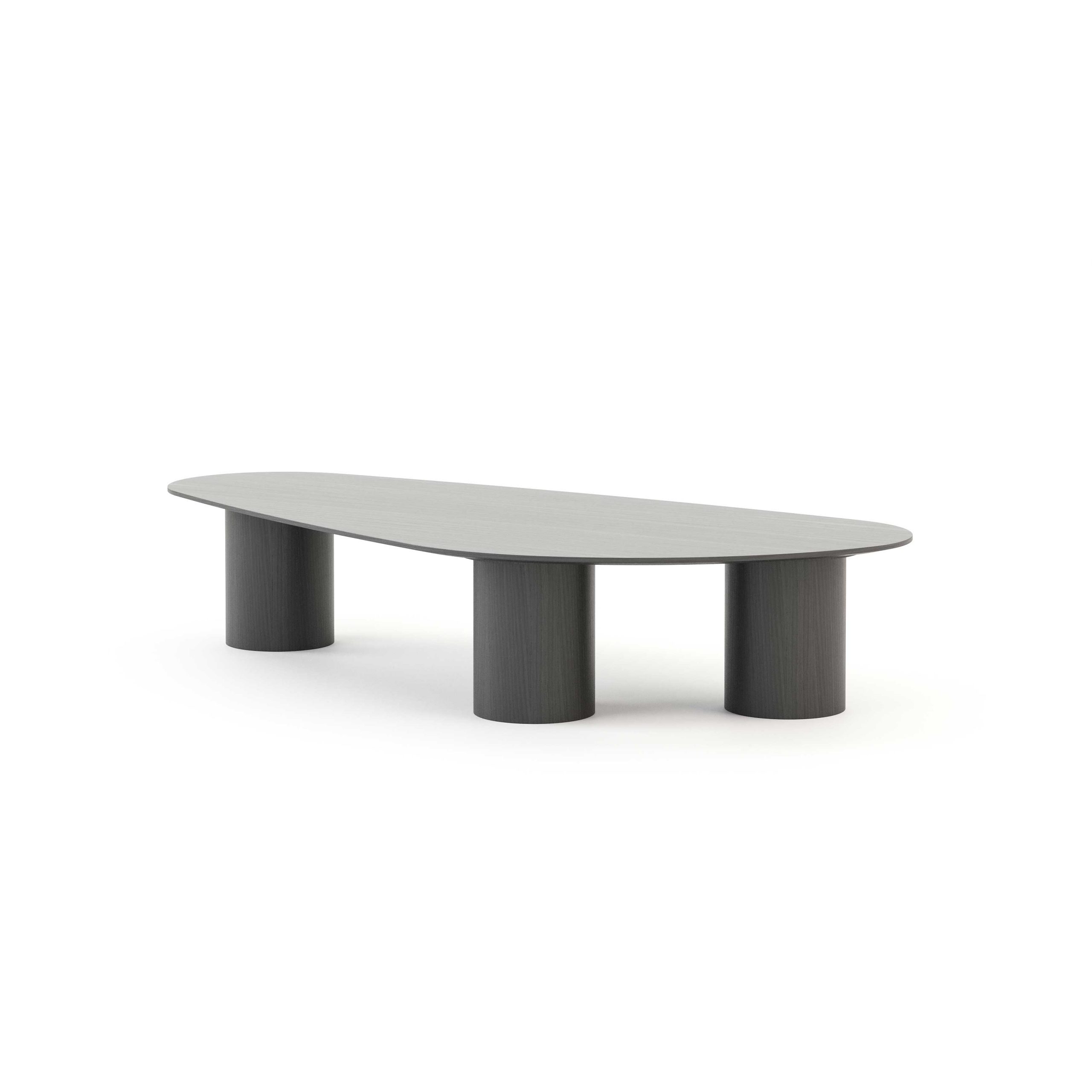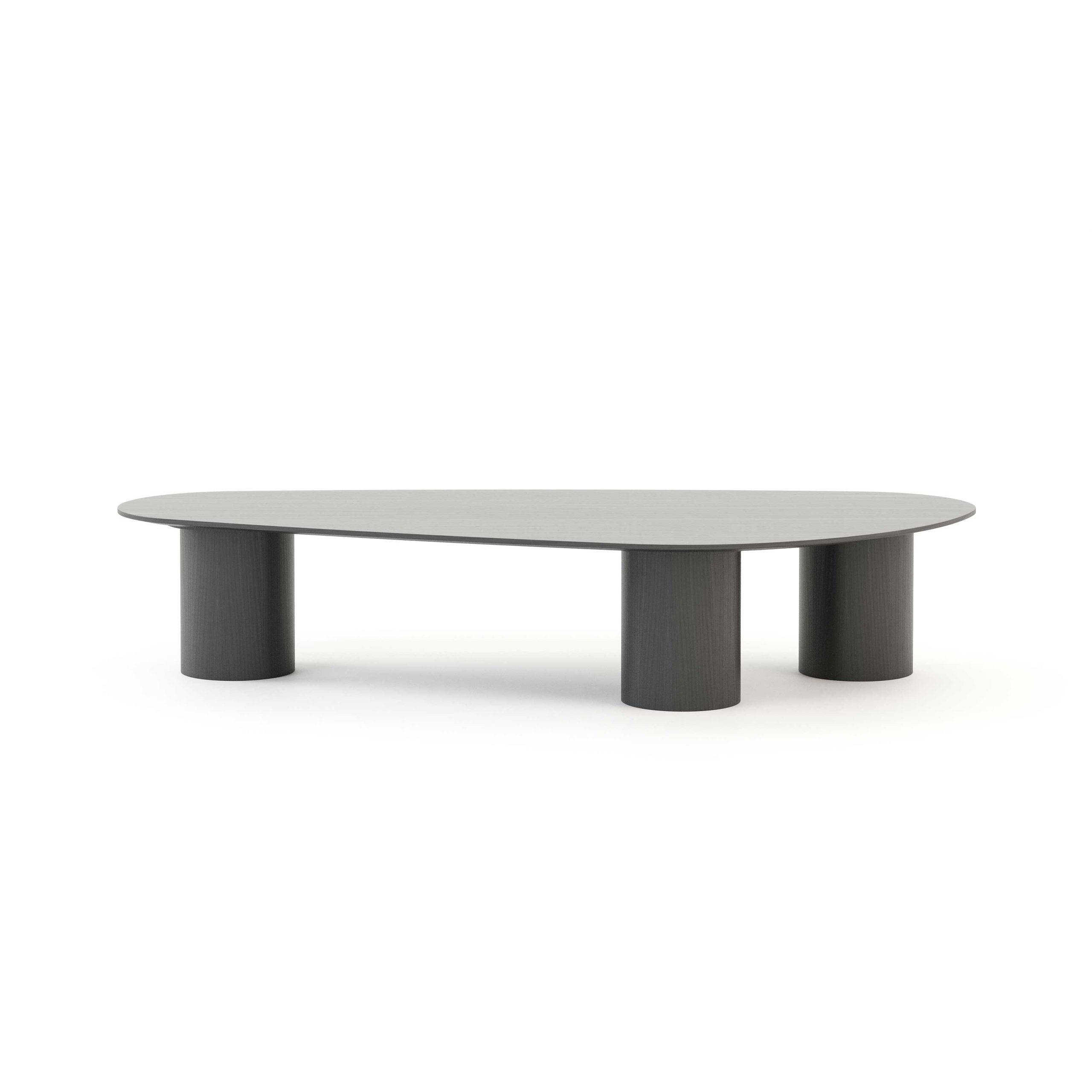 Every aspect of the design, from the smooth and flowing lines to the soft, organic shapes, has been meticulously thought out to create a sense of balance and harmony. The result is a space that exudes a peaceful and calming aura, allowing for a serene and uplifting environment.
The attention to detail is evident in every element of the design, from the choice of materials to the placement of each object. The use of natural textures and colours, combined with carefully selected lighting, creates a warm and inviting ambience that envelops the senses.
Request Product Information
Would you like to receive more information about this product? Request the material you need by filling in the form below. The sales team will contact you very soon.