The slender shape of the Heritage mirror expands the visual space of any interior environment. It features a modern design, with a bronze mirror-covered edge. The ideal accessory to complete your decor with elegance.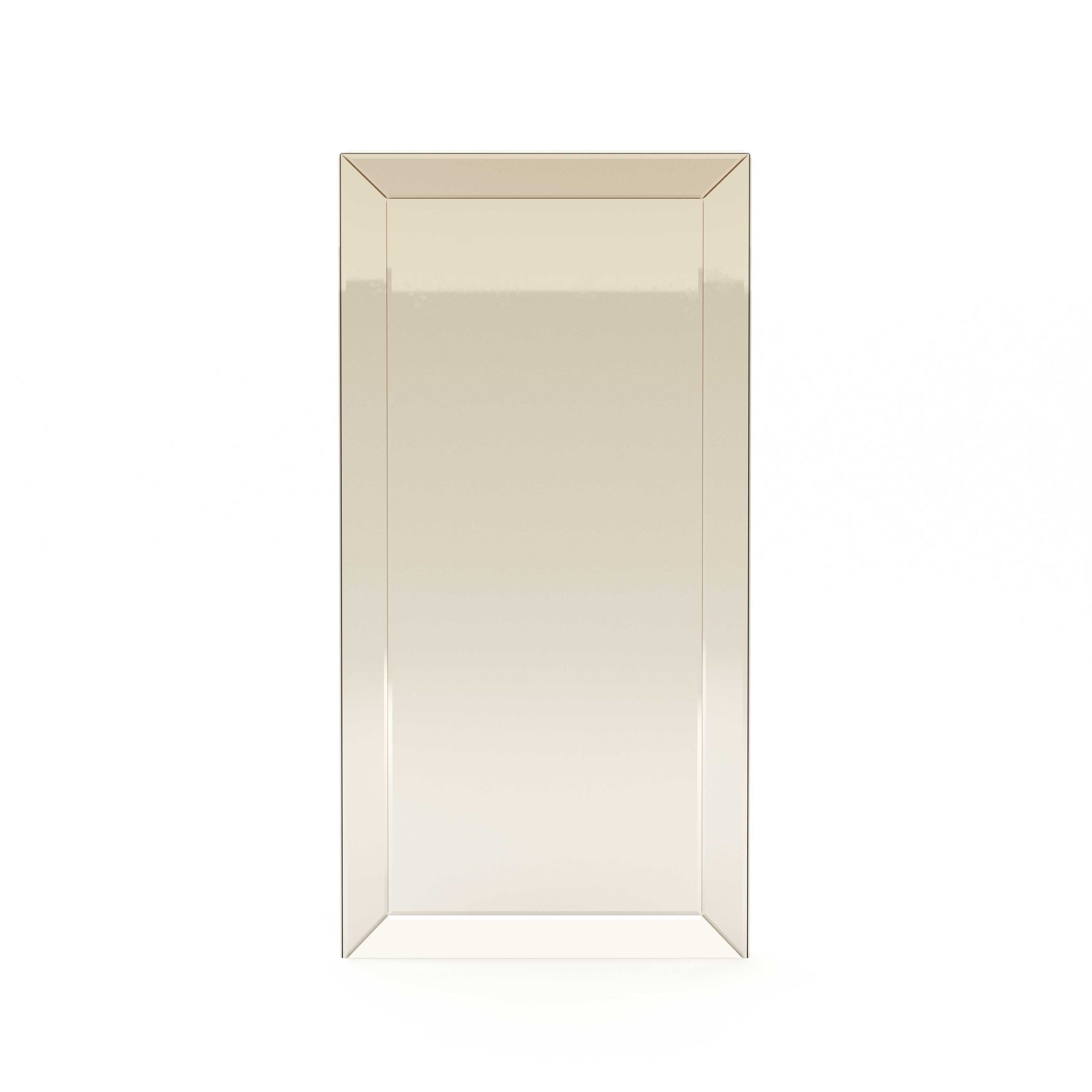 An element that expands the natural light of your environment, the heritage mirror in a simple design fits perfectly into any style of decoration. An excellent addition to your home.
The Heritage collection is based on the transition from the beginning of the Stylish Club brand to what it represents today: luxury, elegance and exclusivity. It is inspired by a heritage of the classic, which continues to stand out in every detail of this collection.
Request Product Information
Would you like to receive more information about this product? Request the material you need by filling in the form below. The sales team will contact you very soon.