With a round back and supportive arms, the Fortune armchair takes on a timeless design that elevates it to an iconic piece. Upholstered in Paris fabric, yet customisable, it can be a great option to add to any living room. Sit back and enjoy all the comfort.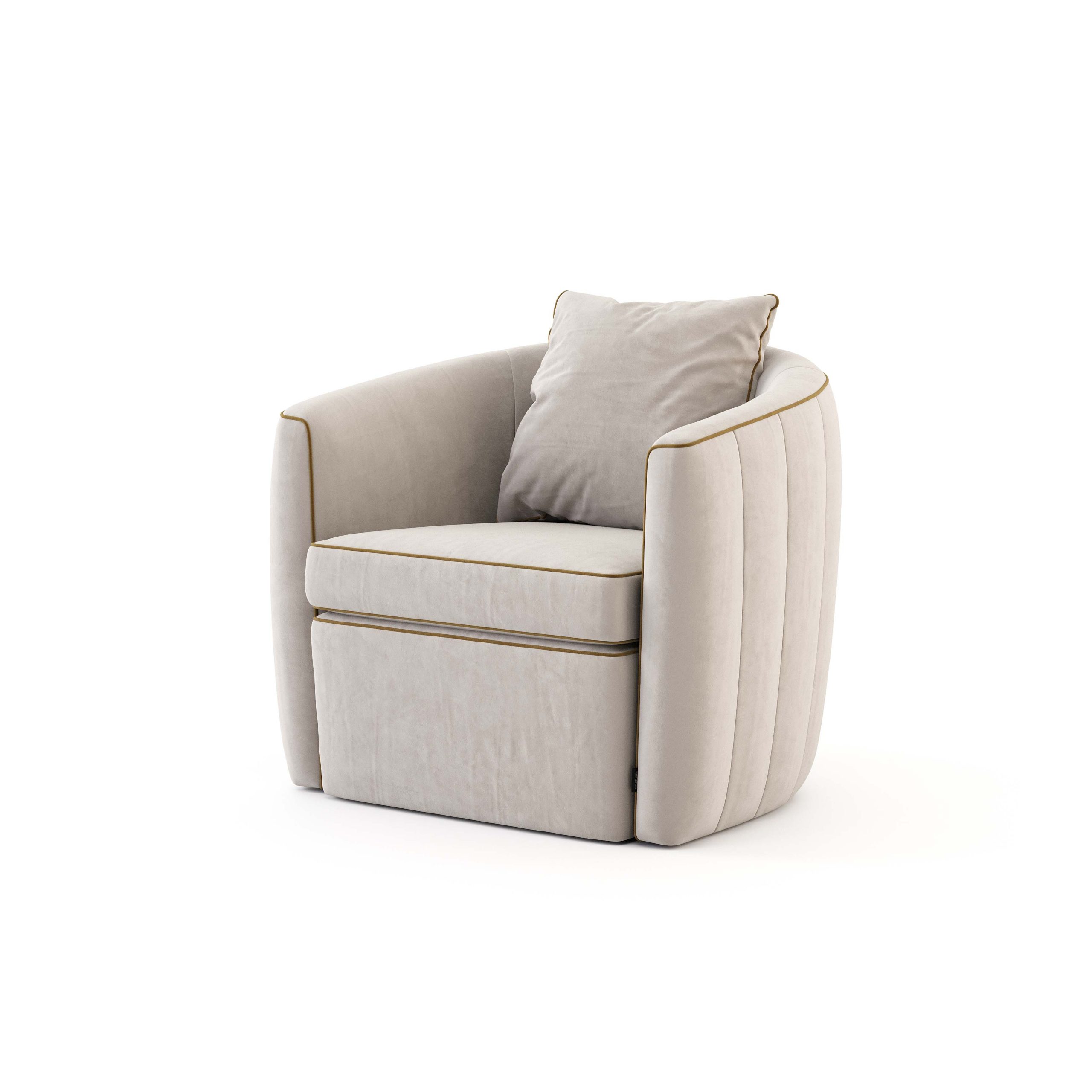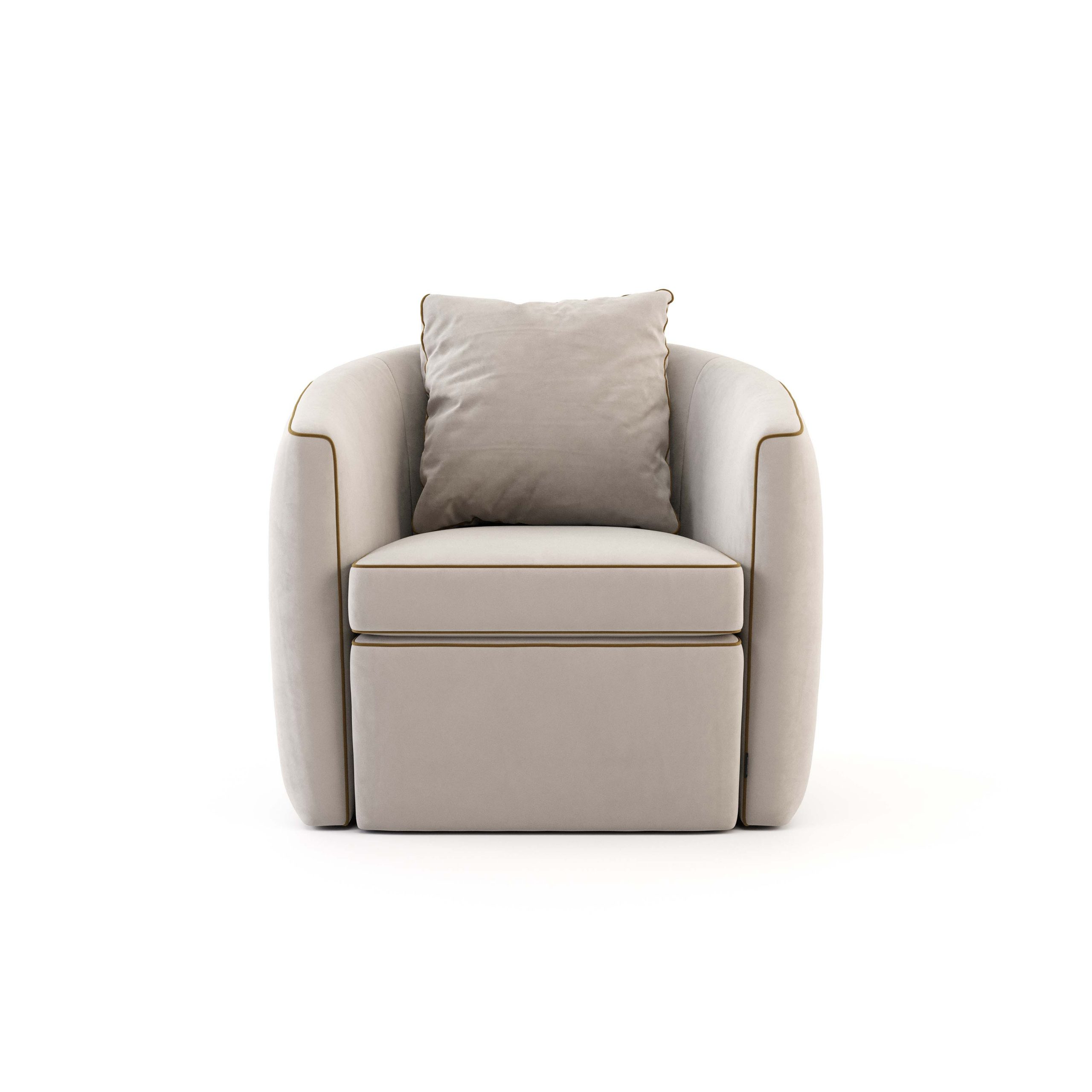 An incredible piece to provide a singular reading area, the Fortune armchair with its upholstered structure allows you to accommodate in the best possible way.
The velvet fabric conveys a luxurious and irreverent design. The neutral tone allows you to combine this piece with the rest of the furniture without compromising the aesthetics.
Request Product Information
Would you like to receive more information about this product? Request the material you need by filling in the form below. The sales team will contact you very soon.