Portugal Home Week
Save the Date for Portugal Home Week. Join us on June 15th and 16th at the magnificent Alfândega do Porto Congress Centre as we embark on an extraordinary journey celebrating the Portuguese Home Sector. This exclusive event is designed for professionals who are passionate about the world of furniture and all related sectors. Get ready to immerse yourself in the vibrant energy and creativity that will pulsate through every corner of the event.
Welcome to Portugal Home Week, the ultimate destination for industry professionals and enthusiasts alike! As one of the premier events in Europe, we go beyond a traditional trade fair to create an immersive and unforgettable experience. Organised by the esteemed Portuguese Association of Furniture and Related Industries APIMA, in collaboration with the invaluable support of AICEP. Portugal Home Week is dedicated to showcasing the very best of our nation's production excellence.

Find us at Stand 186, we're waiting for you!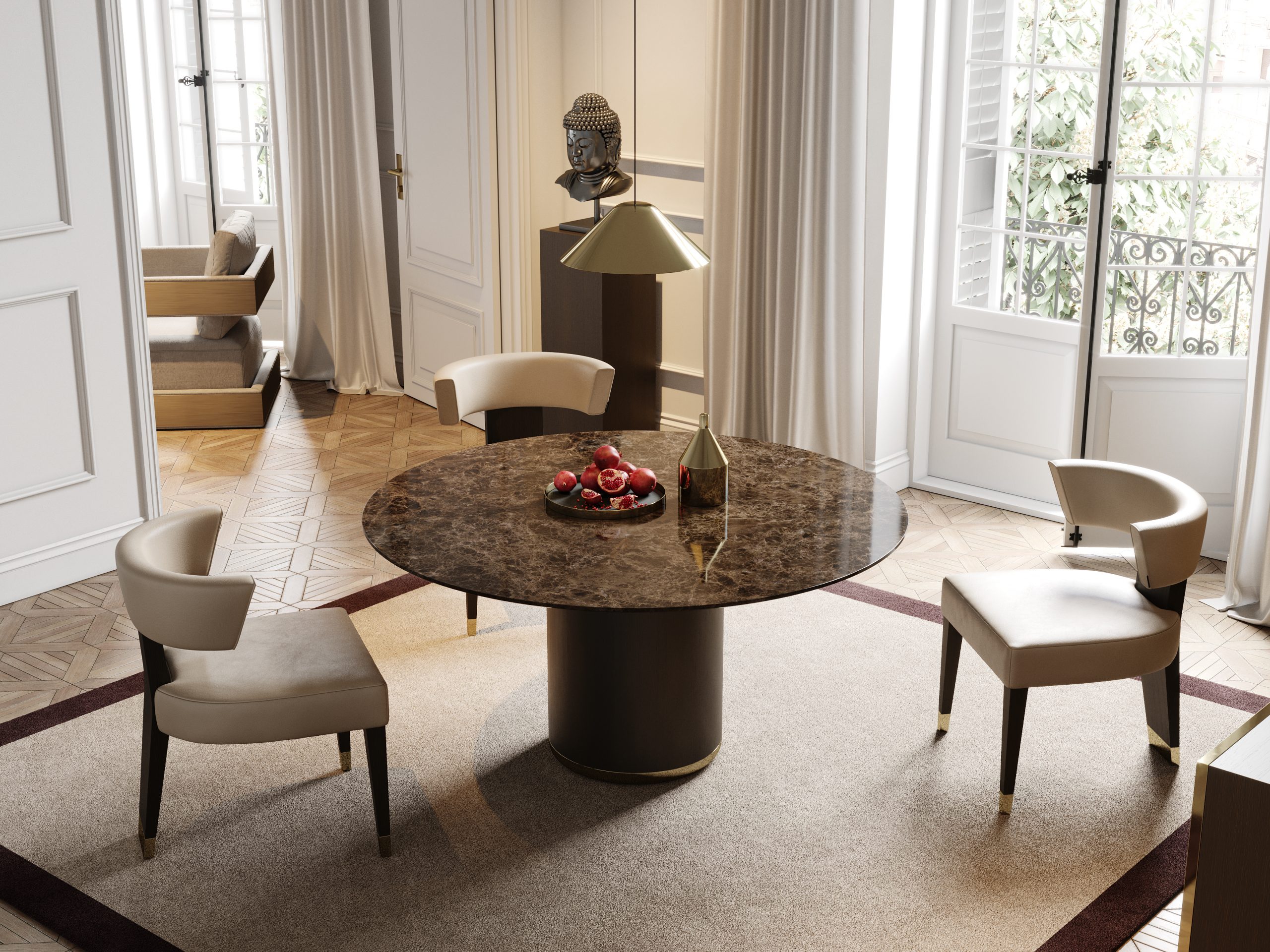 Request Your Meeting
Discover a captivating selection of exquisite pieces that harmonize with the latest trends effortlessly. Our bespoke service is thoughtfully tailored to offer you a reassuring sense of security and unwavering confidence as you invest in uncompromising quality. We warmly invite you to entrust your dream project to our capable hands.